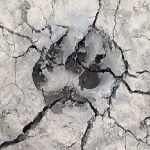 Products and Services
Coming soon!
Subscription Services
To receive access to exclusive content on this site, consider taking out a subscription.
>>>Starting at 4$ a month.
To support us month by month and to gain access to a special private community, check out our Locals.com page.
>>>Starting at 2$ a month.
PayPal Donations
To make a one-time donation via PayPal, you may use the below button. (Please ensure pop-ups are enabled. You can also use this link.)
Kickstarter Projects
Kickstarter projects (once created) can be found here.