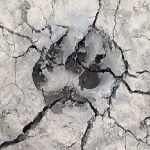 To receive access to exclusive content on this site, consider taking out a subscription.
>>>Starting at 5$ a month.
To support us month by month and to gain access to a special private community, check out our Locals.com page.
>>>Starting at 2$ a month.
Kickstarter projects (once created) can be found here.
One-time donations can also be sent to our PayPal account: