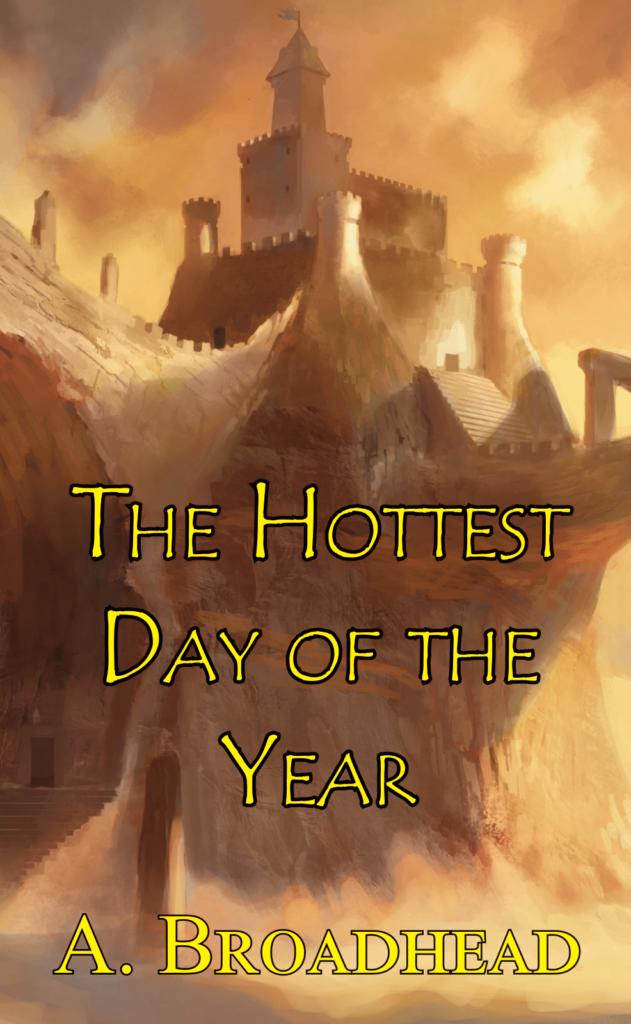 The Hottest Day of the Year
by A. Broadhead
It started innocuously enough, if anything can be innocuous when the empire of Krygon is involved…
SPARROW was a young Yeni farmer, who believed in the Mogul of Krygon with all her heart. NEDDRYN ZAUTH was an old captain of a now-defunct order, with a mysterious and checkered past. Together they must uncover the schemes of the Shadow and the threat it poses all peoples of Talmenor.
Status: Coming soon! Approval pending at online bookstores.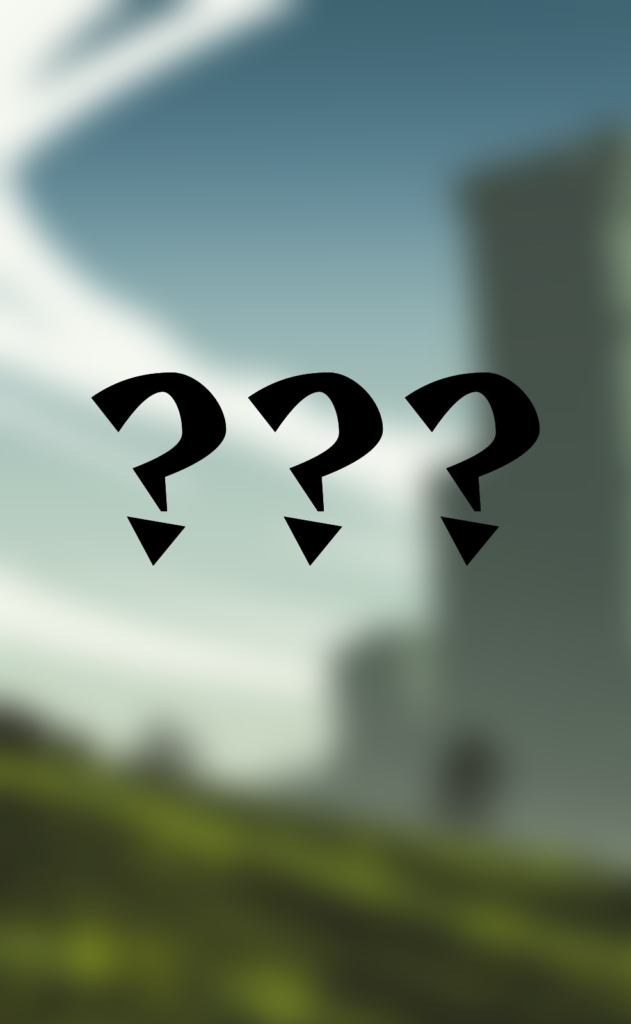 Tales of Talmenor, Volume I
Welcome, old friend! Take a seat by the fire, and be sure to make yourself comfortable, for tonight I will tell you a tale of Talmenor…
Status: ETA late 2022/early 2023. Currently compiling short stories from both new and returning Talmenor authors.