Kizzie Le Carpentier is a graduate of Plymouth University in the U.K. She published her first book, "The Walk Back Home" in June of 2021.
I love books, movies and stories that unravel a new world with new creatures. I love it when a writer makes up something completely new and unreal - but I love it even more when a writer can convince me that their fantasy world could be real.

Kizzie Le Carpentier
---
A room. A cold room but a lively room, a cluttered room but an exciting room. A silversmith amongst his silverware sits on a stall hunched over his silver desk, his feet not touching the ground, his eyes fixated on his liney hands. He's screwing the last screw.
Nubbly fingers holding a nubbly box, what kind of a box?
---
Halt! This is restricted content, citizen. Have you logged in?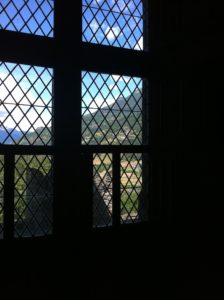 ---