"Evelos." Thorin looked to him, slightly troubled. "I know I am already deeply in your debt… but I would like to ask one more thing of you." He sighed, and a flash of anger flit across his face. "The Gilnean at the tavern… the one that slandered my name…" He grit his teeth slightly and looked entreatingly to Evelos. "…would you tell your peers that I am not the monster he says I am. I… have much work to do, I know… but… I would never beat my wife."
---
Evelos nodded, pursing his lips as he chose his next words carefully. "Officially speaking, if an incident like that did not occur on our soil, it's outside of our jurisdiction, and the most that might happen is a note in your record for aggressiveness. However, taking into account that tavern brawls… happen… and my observations here, I don't believe even that will find its way into your record. You're a man in a hard place, but not a criminal. Or, well… you do not have a criminal mindset, if you understand.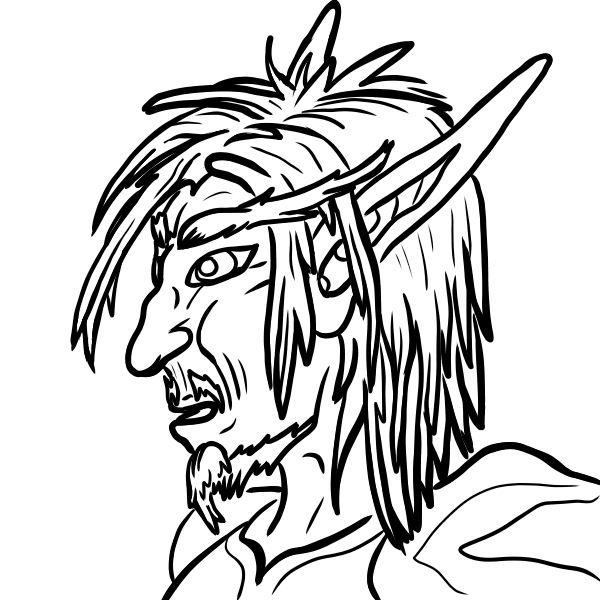 "As far as public perception… it's a difficult thing to address. People will believe what they will, and from one male to another, the eyes pointed our way regarding domestic troubles are much more, mm, suspicious than, mmm, they might otherwise be.
"If I hear about it, I'll set it straight. I'd otherwise encourage you to be the best 'you' you can be, so the rumors may die on their own.
"Which Gilnean do you mean, by the way? The worgen or the man at the brawl?"
---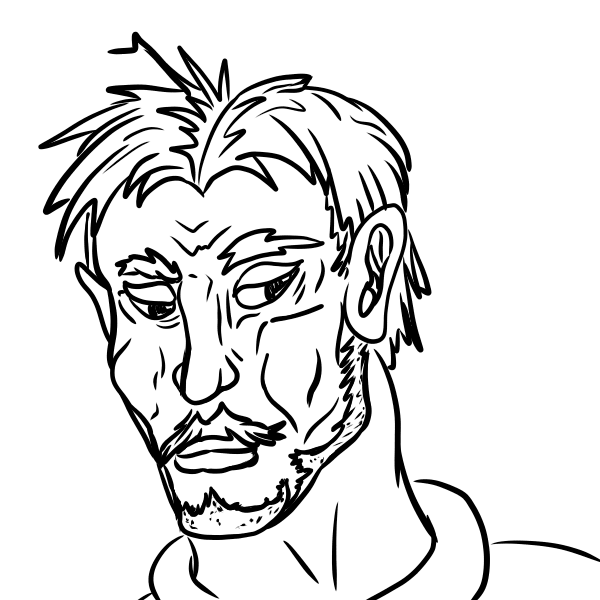 "The worgen that goes by the name Mikhail Write. He is a courier for the AAMS."
---
Evelos looked at Thorin curiously, seeming about to say something, but then he just nodded. "Aye, I know who he is. I can have a word."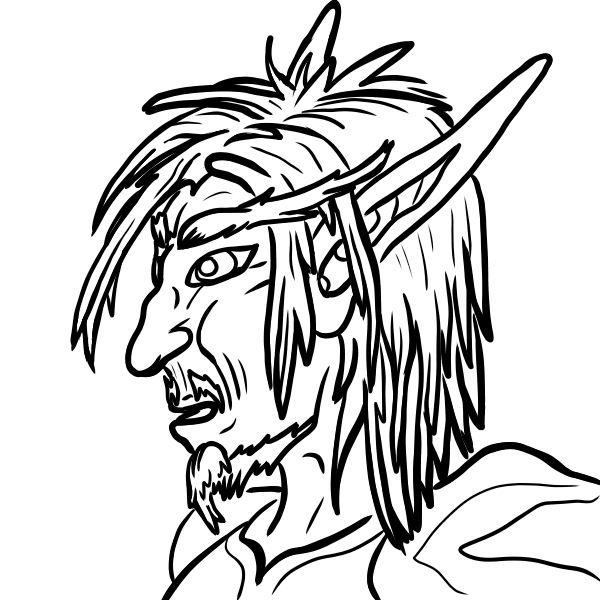 ---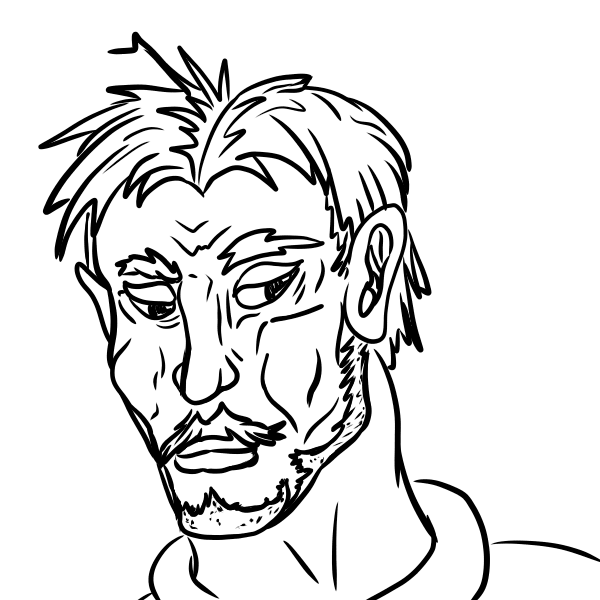 Thorin nodded in understanding. "I appreciate it. Thank you."
---
Evelos nodded, getting to his feet. "The bailiff should be by later to give you news and instructions about your case. Do you need anything before I go? …more coffee, perhaps?"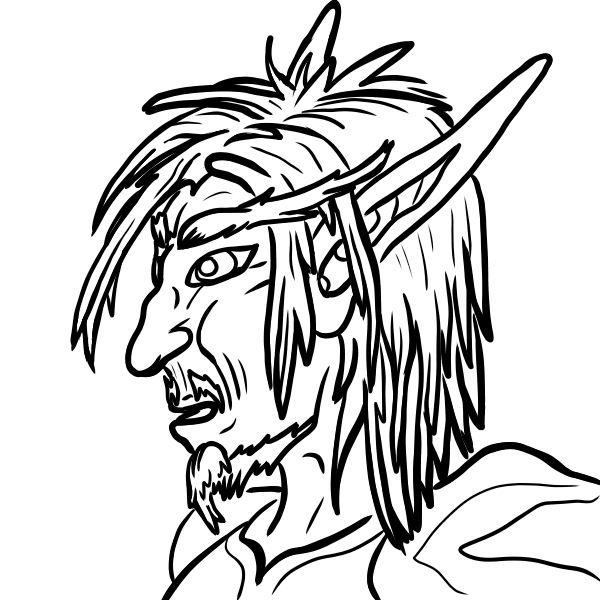 ---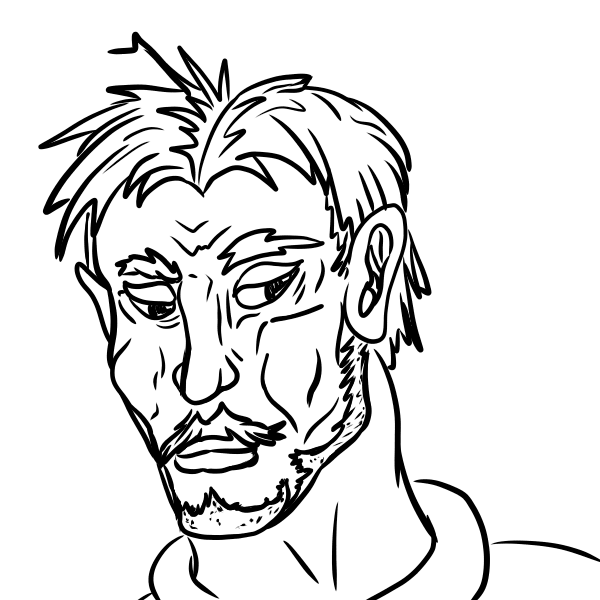 Thorin nodded and inhaled somewhat nervously at the mention of pending legal action. He looked up to Evelos sheepishly. "Ah, no. I probably shouldn't press my luck with coffee cups today."
---
Evelos chuckled. "Well, you can have mine if you can stand the creamer." He set the mug down near the other dishes. "Or leave it to the guard to clean up. Good day to you, sir."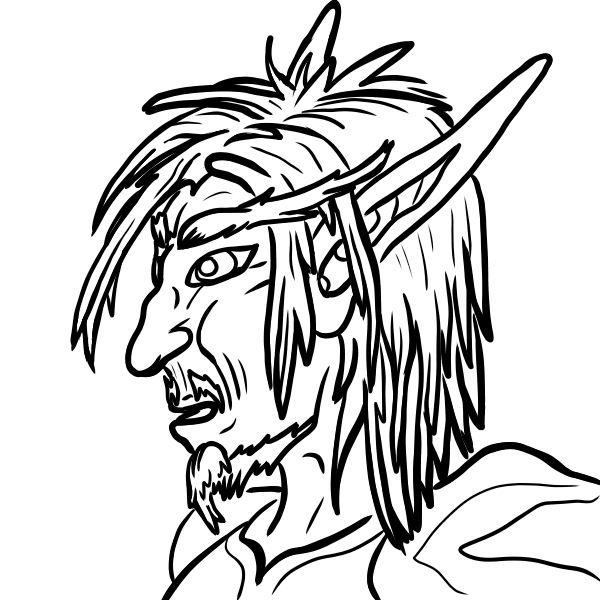 ---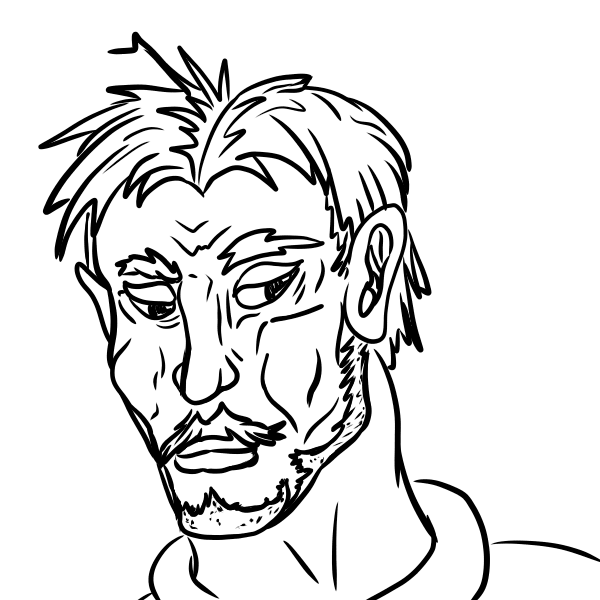 "Good day." Thorin stood, wrapping his hands around the bars of the cell. "Evelos." He nodded respectfully. "Thank you again."
---
"You're most welcome. Hang in there, okay?"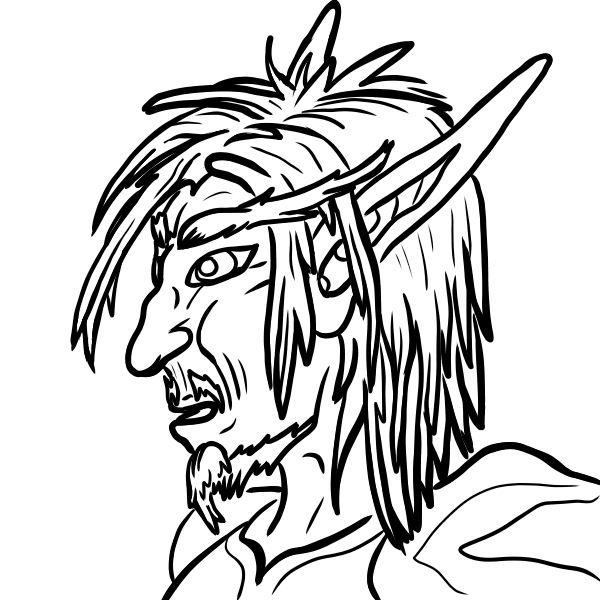 ---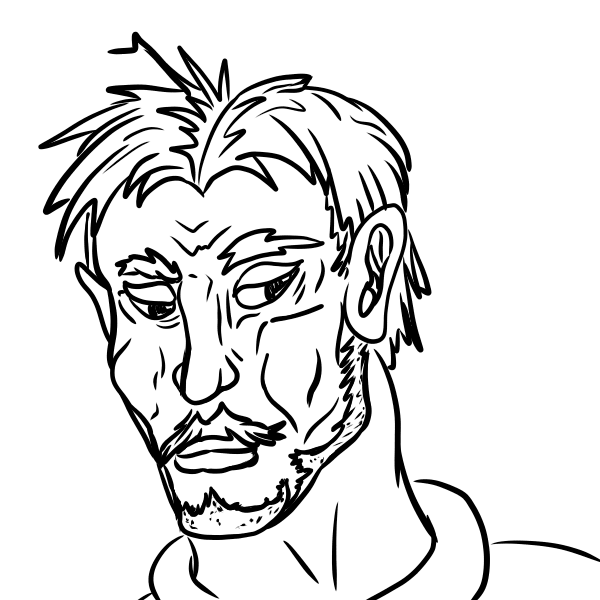 Thorin simply nodded, running a hand through his disheveled hair.