By A. Broadhead
---
the Nameless Accounts, scrolls 1 through 30
Originally scribed by Deft, rukh-bound to Magister Kali Hornsmith
Edited by Ezran Baenarn
Library of Castellea in Castellea, Tarith
Here follows the accounts of his memories, from earliest recalling to Cha'chk'rand'dala'he i.e. Swallowing-of-the-Dark in Sailor's Speech.
These scrolls are maintained by the Holy Order of Shen-Bahan, for the purposes of better understanding our enemies.
---
I was born many, many years ago, in the city of Vuzsdin.
My name is not important. I am not a hero, though some have called me that. I am not a villain, though many have given me that name as well.
I am an akor'mar.
The Surfacers would like to believe my home city, and my race, are no more. Vuzsdin was assaulted ages ago, broken, buried. The akor'mari were hunted, like we had so often hunted others. Broken, buried. The Surfacers believe they have ushered in a new era of peace now that we are no more.
But I know better. We are akor'mari. We always survive.
Perhaps my story will show that, that the old blood has not died out, that the akor'mar race still lives on. Maybe. Maybe not. It does not matter. This is my story.
I was born many, many years ago, in the city of Vuzsdin...
---
Halt! This is restricted content, citizen. Have you logged in?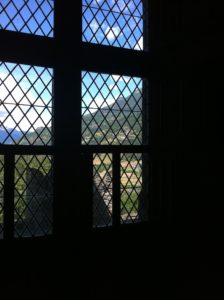 ---